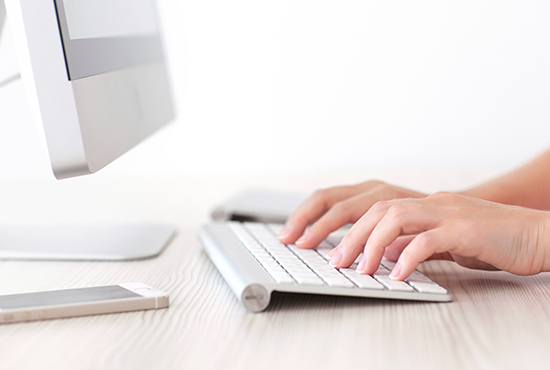 Something about...
SOURCELAB TECHNOLOGY LIMITED
Background
SOURCELAB was founded in 2015 by a group of experienced and technical consultants from the I.T. industry. SOURCE is a dynamic and aggressive information technology provider specializes in internet-intranet / client-server / groupware / chinese-computing technology. We have assisted our clients in various nature and size to run a successful business by using the latest information technology and cost-effective solutions. We provide the best IT solutions and support services.
Our Mission
By bringing our world-class technical expertise and proven real-world experience in successful product development to your project, SOURCELAB can literally mean the difference between success and failure.